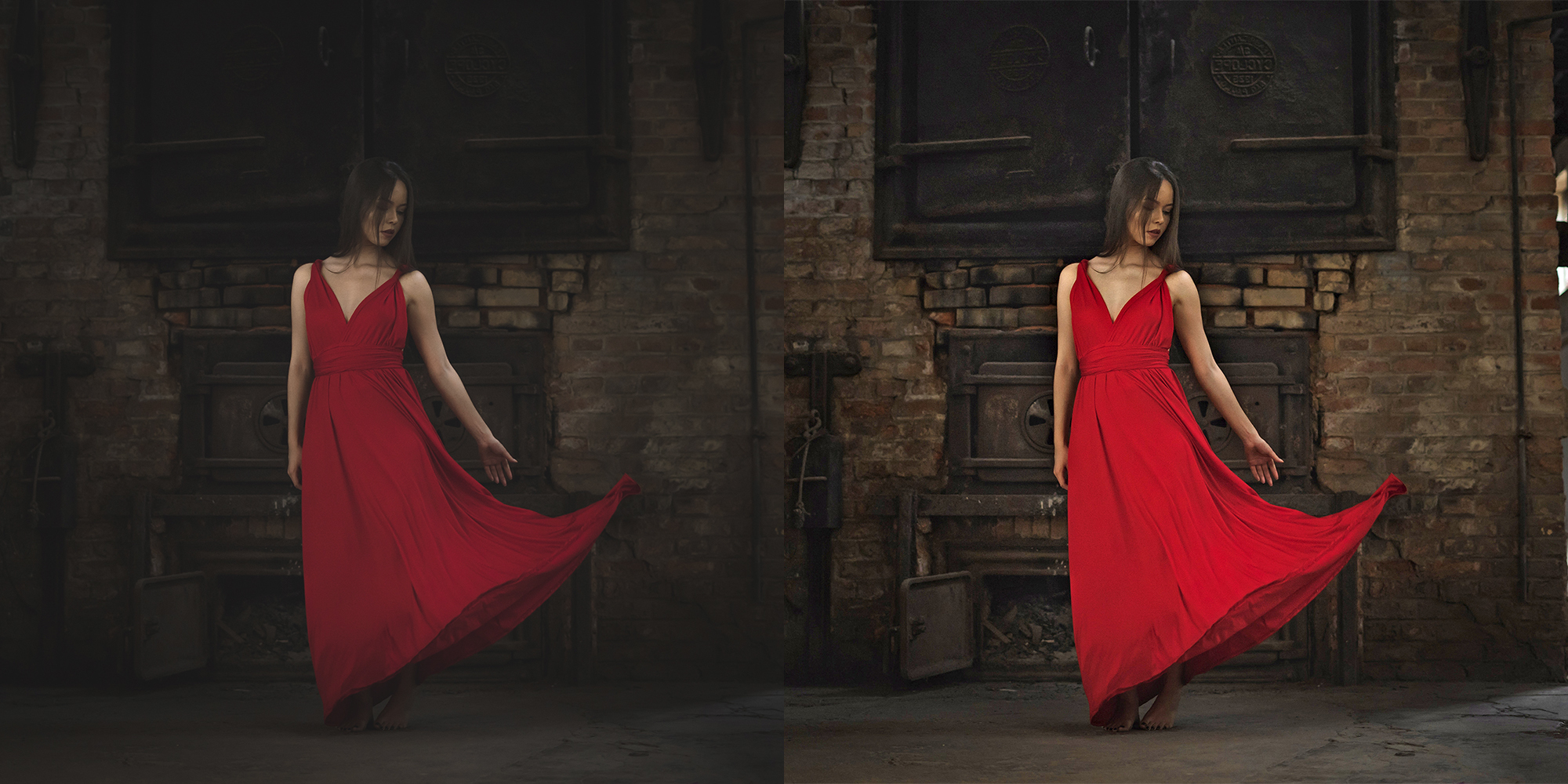 A core feature of the Pixometry imaging platform

Making your images look good online and in print is key to your business success. It drives conversion rates online and impacts how people feel about your brand. But it is a time consuming process no matter where it is done - in house or outsourced. Costs and turn-around times are weighing on your budget and increasing your stress levels. And it can't be automated. Or can it?
With over 20 years of experience in this field and customers in 59 countries that rely on professional high end image toning on a daily basis, we can safely say YES. It can be done with Pixometry.
Based on image analysis, Pixometry enhances your images for the specific purpose that you need them for. In addition to contrast, exposure, colour balance and sharpness, more specific and localised improvements include skin tones, highlight and shadow detail, natural greens and blue skies. The selective colour feature allows you to create rich blacks, remove cyan from shadows and / or highlights and other specific colour enhancements. And there is much more...
It may sound like a miracle but we have proven it over and over again, just look at our references and examples here